During these times with COVID-19, it has been more essential than ever to evaluate how we can better improve practices that have a huge impact on our health. Having to deal with a virus that can be contracted in various ways, it is important to minimize as much contact with possibly infected surfaces as possible and reduce the amount of close in-person interactions. While for many, life has been put on pause as they work from home, waste is still being generated and needs to be taken care of by other members of society.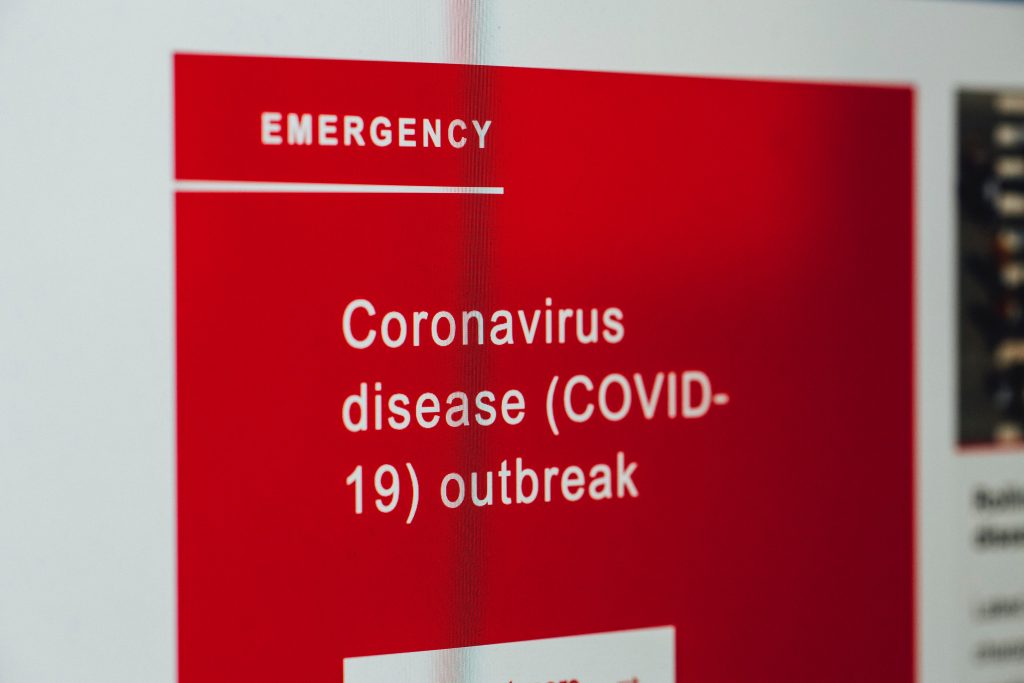 Besides having to worry about the bacteria and virus that are present in the disposed waste, one also has to take into account how overflowing waste bins are an ideal breeding ground for new bacteria. Waste that spills out of the bin will attract insects and vermins that will carry and spread bacteria all over the city. In the case of the COVID-19 virus, because the virus was initially transmitted from animal to human, we cannot eliminate the possibility that rats, stray dogs, and raccoons that frequent near waste bins for food may be virus carriers. Besides the threat they pose in spreading COVID-19, it is a well known fact that these animals play a huge role in spreading salmonella, which causes typhoid fever, food poisoning, gastroenteritis, and other major illnesses.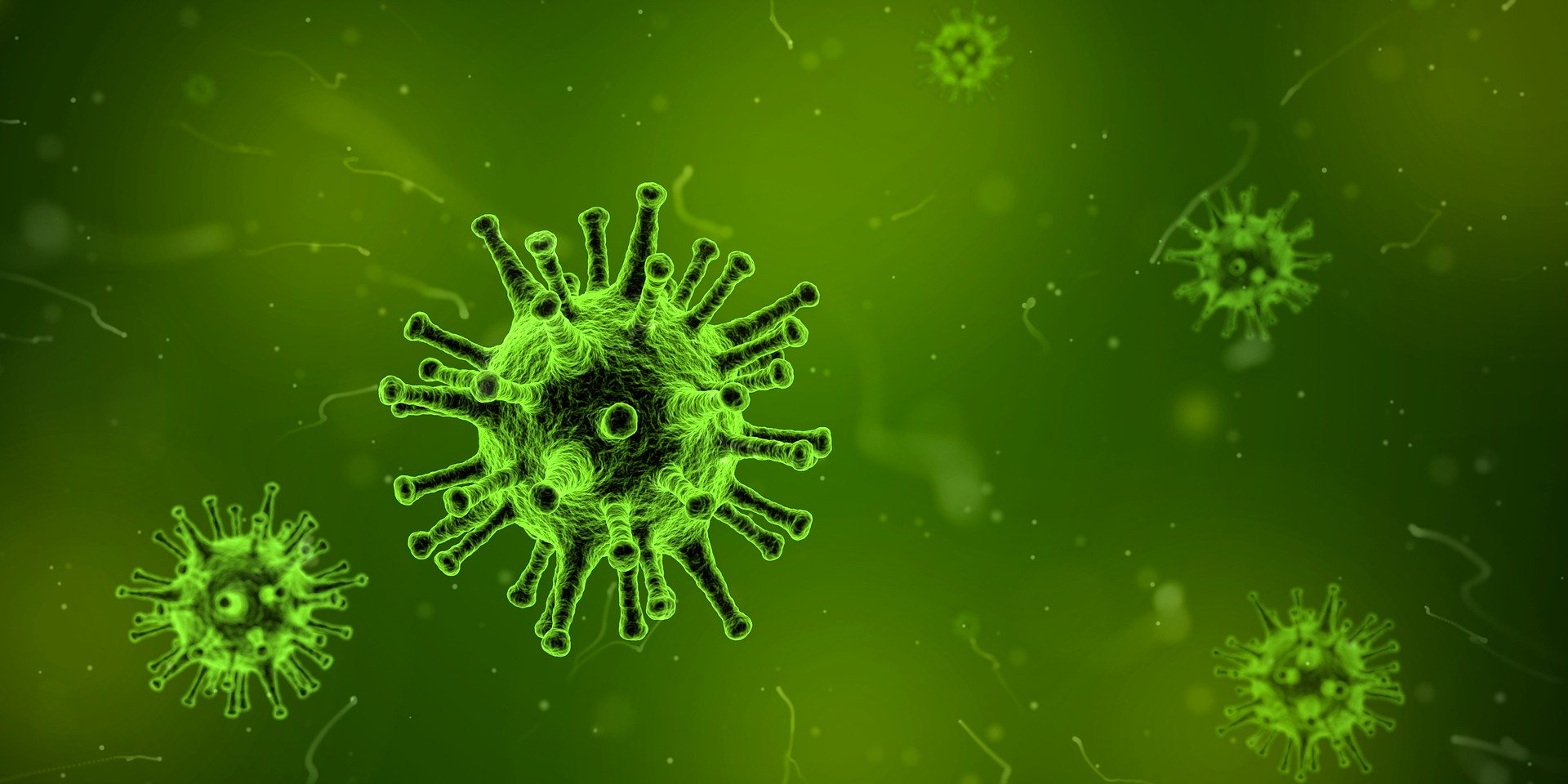 For service workers like restaurant staff and mail couriers who are still having to come to their workplace, they are at a higher risk of being exposed to bacteria. This is especially true for sanitation workers who are having to directly interact with waste disposal, putting their health on the line for the sake of public health. In their day-to-day operations, they are already at risk of illnesses due to bites of animals feeding on the waste and infected wounds as a result of directly handling sharp objects, needles and hazardous waste. Even with their protective gear, sanitation workers have to come into contact with the potentially contaminated surfaces of waste bins. As people go to dispose of their waste, they may be spreading and exposing themselves to viruses that reside on waste bin handles and lids.
How can we combat these issues in waste management during COVID-19?
In the times before COVID-19, cities could try to combat overflowing bins by installing larger bins or hiring more sanitation workers, but given the current situation and the issues outlined above, it may be best to think of solutions that would reduce surface and human contact as well as save money. Instead of installing larger bins, cities can opt for trash compactor bins that can hold up to 8 times more waste than traditional waste bins and offer enclosed apertures that restrict access to insects and vermin. Furthermore, bins with foot pedals allow people to dispose of their waste without touching the bins with their hands. For cities who do not want to invest in replacing their bins, they can utilize sensors that constantly and remotely monitor fill-level data to prevent waste overflow. Using these solutions individually or in combination results in:

1) sanitation workers to be dispatched when waste bins are completely full

2) collection routes being planned ahead of time for more efficient use of time and resources

3) reduced contact with contaminated waste bins surfaces.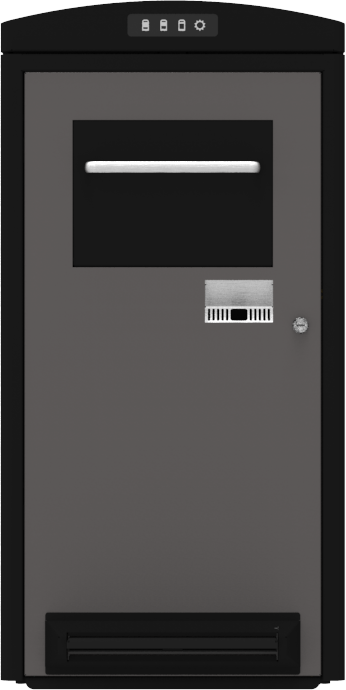 With resources strained, we as a global community need to implement safer and effective solutions that will help us make informed decisions about everyday practices. In this fight against COVID-19, preventing waste overflow and dispatching timely collections is of utmost importance to protect people's health and wellbeing. With the mission to make waste management more safe and clean for cities all over the world, Ecube Labs is constantly developing human-focused solutions for both waste management industry workers and citizens.
References: