CCNx, the fleet management platform for waste collectors
CCNx is the ultimate FM solution for any fleet size. As a fully integrated extension of CCN, CCNx is able to leverage the data and powerful analytics of your current waste management operation managed through CCN and turn your manually scheduled routes into fully optimized routes using machine learning algorithms. This means your operations will not only be instantly optimized, they will continue to get more efficient over time!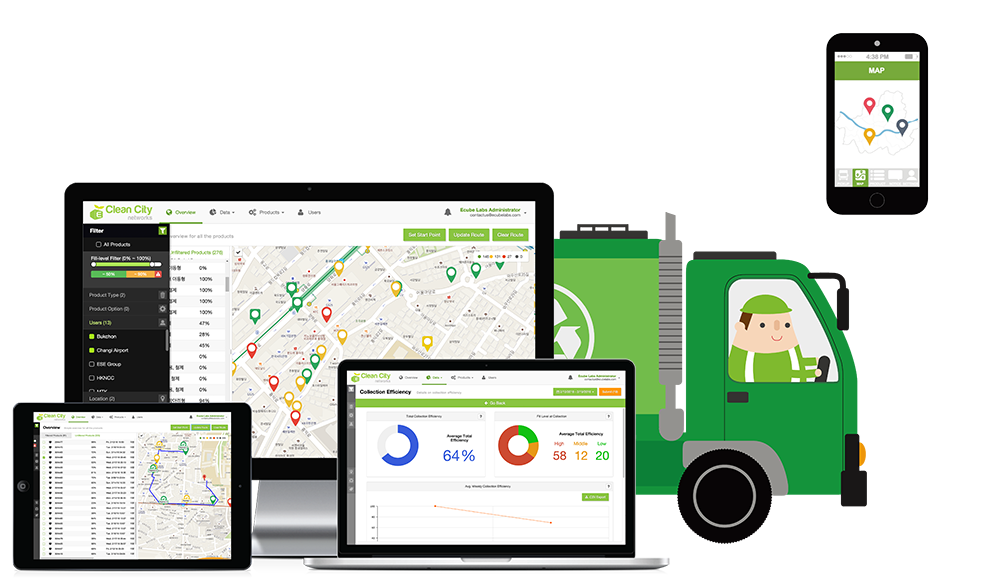 Frequently asked questions
How can I access the software?
CCN waste collection optimization platform can be accessed anytime through the web, and can be downloaded free to your smart device via App Store or Google Play.